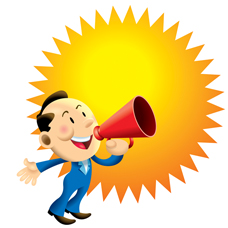 Introducing FormFox Order!
FormFox Order is the fastest, easiest way for employers to order drug tests. The entire process happens online and in the end you simply hand your employee a form and off they go.
FormFox Order then becomes a portal where you can monitor the status of an ordered test from pending to complete. And, naturally, the best part is that our service is absolutely free!